SPRING 1 The American dream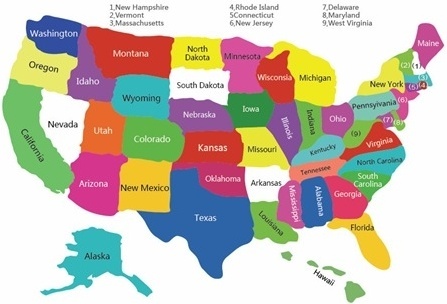 Welcome to our new and exciting adventure
The American Dream!!
Join us as we travel across the united States. Check back here to see where we have been.
To start the adventure, the children made American flags. They cut out strips of red paper
for the stripes and stuck them onto
a piece of white card. They then
cut out 2 white triangles and
stuck them on top of each
other – one upside down.
The children made Totem Poles.
They learnt how Native Americans
carved these out of wood and carved
animal figures into them. The Totem
Poles could represent an individual,
family, clan or tribe. The believe
that 9 animals would guide them
through life.
The children set sail for America aboard a cruise ship but all did not go to plan. Not far from the American coast, a wild storm hit and the passengers had to swim to shore. Elder Class wrote diary entries of the event.
The ship had sunk just off the coast of New York. The children used their map skills to find out more about the state.
The swim to shore took its toll on one of the passengers who unfortunately broke their arm. After a visit to the doctor, Elder Class learnt about the human skeleton and the names for bones.
Once in Yellowstone, the park ranger noticed many dream catchers hanging from the branches of trees. They had attached to them, the name of the Sioux tribe from Minnesota. The head of this Native American tribe welcomed their safe return however the park ranger thought the trees of Yellowstone now looked bare without them. Elder Class decided to replace the dream catchers so set about making more...